Never follow
The Line talks about what's ok and what's not when it comes to sex, dating and relationships.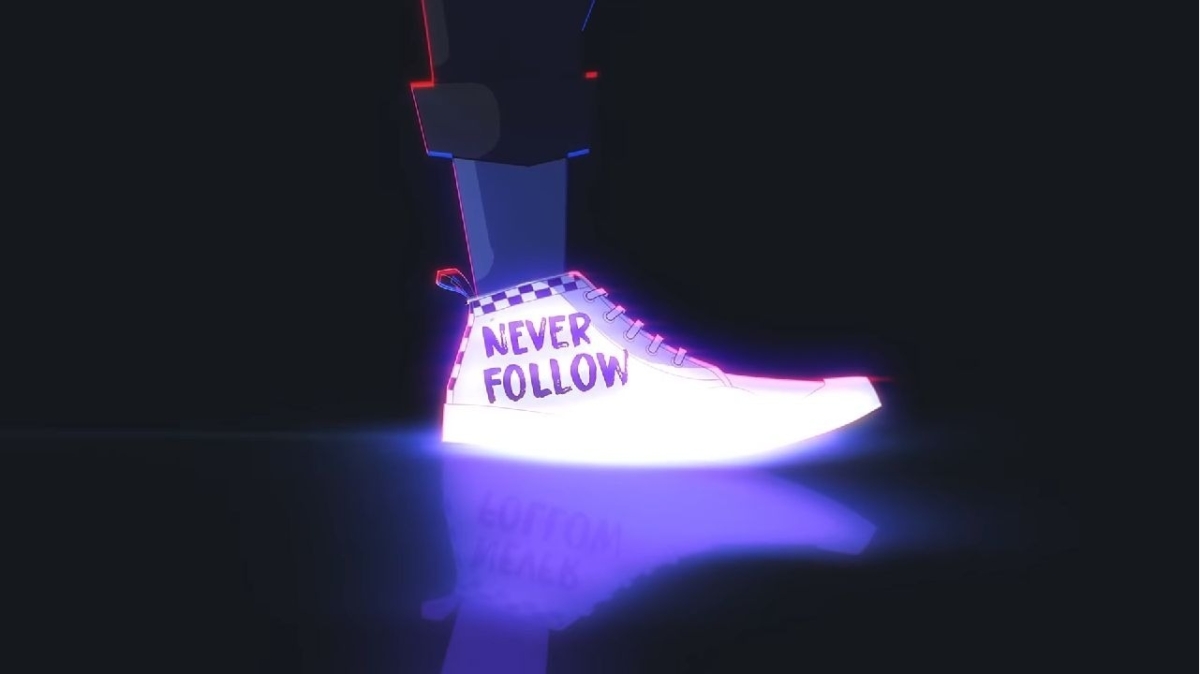 Never follow
[Music plays]
Song lyrics: You want to show me how you're raised
I see your shadow in a cage
You've been hiding your true face
Who's the one that you've betrayed
If that's how you play your games
Your idea of being brave
If that's all you've got to say
Well then I'll be on my way
I'll be on my way
I'll be on my way
I'll be on my way
I'll be on my way
About Never Follow
There's no one way to be a man.
It's all too easy to copy the negative behaviours we see around us. But, we have a choice... to never follow and to remember that there is no one way to be a man.
We asked Ziggy Ramo and Thomas Deng: "What does 'be a man' mean to you?"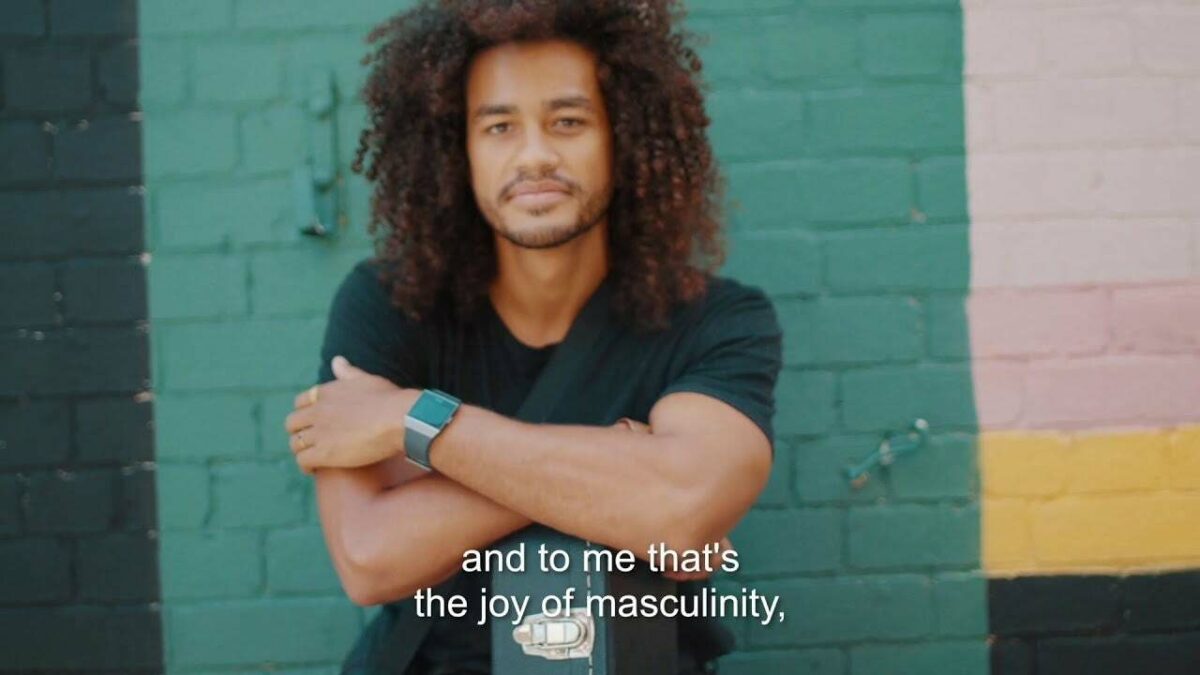 [Titles] Ziggy Ramo, Musician and The Line ambassador
I think we often associate strength with aggression and force, but to me the ultimate test of strength is to be compassionate, to not resort to violence. And to me that's the joy of masculinity, to be able to overcome that sense of anger or insecurity. And overcome that with compassion and understanding.
"To me, real strength is the ability to be compassionate."
Ziggy Ramo, hip-hop artist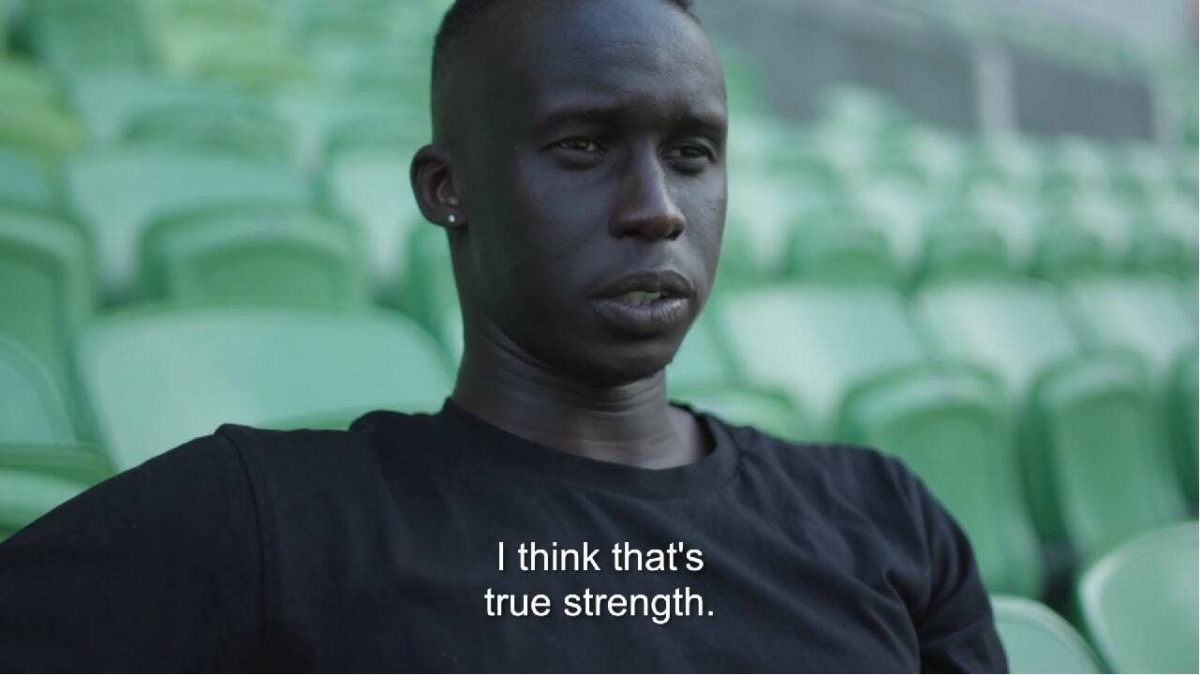 [Titles] Thomas Deng, A-League Player and The Line ambassador
Growing up I thought to be a man was to put on an act like you're strong you don't show weakness but now I think it's good to take a different approach and show your vulnerability and your emotions. I think people respect you more for doing that and it takes real courage to show that.
"It's important to be yourself, not a follower. I think that's true strength."
Thomas Deng, A-League player