The Line – what is it, where is it, and what happens when you cross it…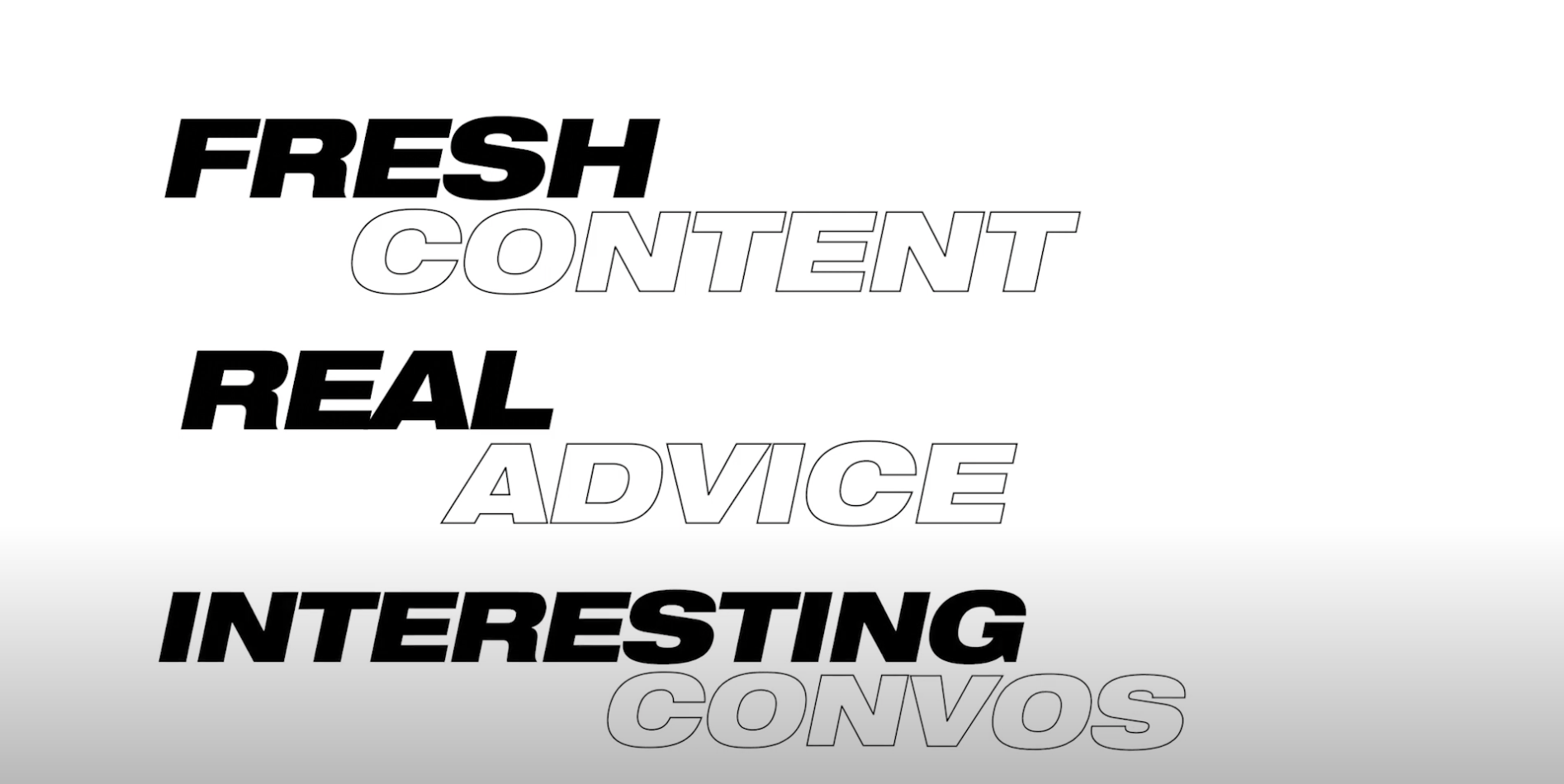 Things can get blurry real quick when it comes to sex, dating and relationships – right down to how we define ourselves and those around us. The Line is here to look at what's ok and what's not…

We rock up at unis and events, we talk to experts, we talk to celebs and most importantly, we talk to you – asking the tough questions, to get the best answers.
The Line is an award-winning campaign made up of hundreds of articles, quizzes, clips and interviews with and for young people. Check us out on Insta or FB.
The Line campaign is delivered by Our Watch, which is committed to the safety of young people and children that engage with our organisation – read our statement of commitment here.
For general enquiries and to share feedback please email us.