Ok, not everyone can be the greatest lover on earth (that spot is reserved for a magnificent few of us!) but being better isn't rocket science either. There are few simple rules to 'sweet sexcess'...
1. Relaaax, and be in the moment: Whether you're in the sack or hoping to get there, it's not a race, it's not a competition, it's not an exam. Don't stress about looking or sounding dumb. Tell them what you're thinking and liking and, MOST importantly, ask them what they're thinking and liking.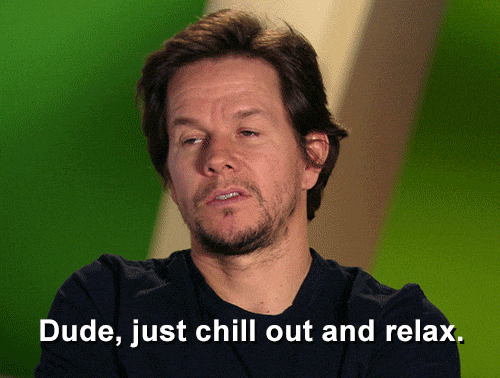 2. Don't try to be a porn star: The only way to figure what your partner likes is by communicating and asking them. Porn is NOT meant to be some kind of 'Good Sex Guide', and it won't tell you how your partner's feeling or what they're up for … the only way to figure that out is to comm-uni-cate!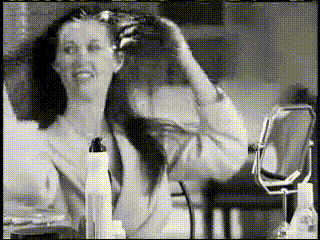 3. Be in the moment and keep checking in: Sex is a 'balancing act' (heh heh) - you need to feel the feels in your own head while also staying in tune with your partner. Enjoy yourself, but make sure those good sensations are mutual – not just to start with, but regularly, whether it's someone you've just met, friends-with-benefits or your long-time partner-in-good-times.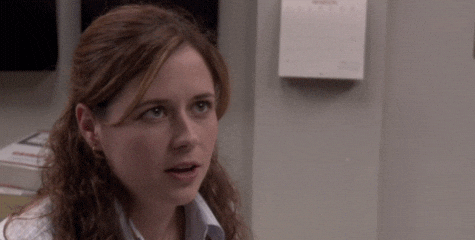 4. Play it safe: Sorry, but it's gotta be said, take the awkwardness and worry out of the safe-sex question by just busting out the jonnies, the frangas, the CONDOMS – every time, always, without fail!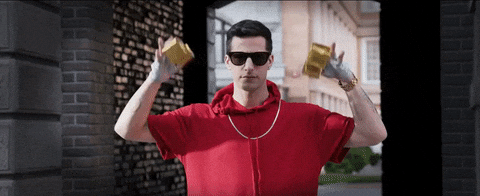 5. Be respectful: It's seriously not that hard to be considerate, generous, and communicative and EVERYONE involved will have a much better time all round.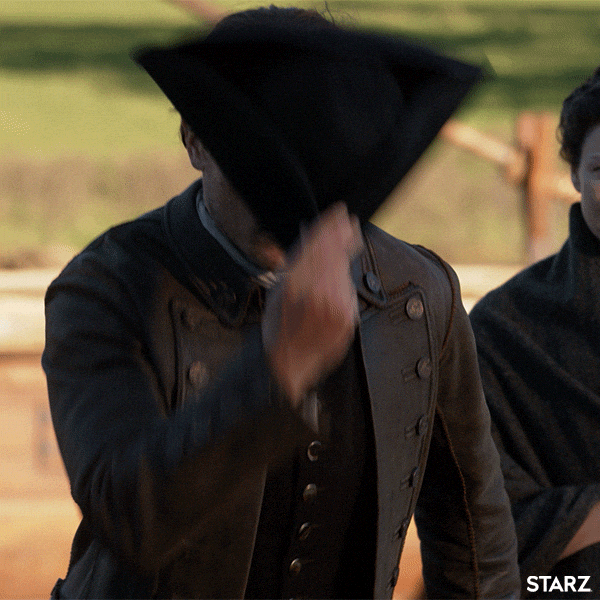 We asked our resident 'Asking for a Mate'rs to give us their 'top tips for nailing it' in the bedroom (or the study, or the kitchen, or... wherever). Check it out...